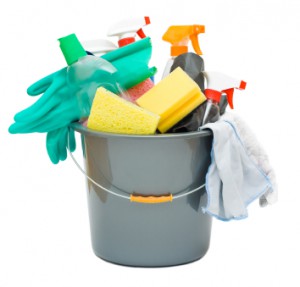 G & L Building Services, Inc. provides professional janitorial cleaning services to its customers. Our janitorial cleaning services are tailored to your needs and include, but are not limited to, the following services:
general cleaning
vacuuming
sweeping/mopping
trash pickup and removal
bathroom cleaning
dusting
We make sure that everything is clean in order to make your facility presentable to you and your customers.
The size of your facility is no problem for us here at G & L Building Services, Inc. We can accommodate to any size building and frequency of cleaning that you need. You just let us know and we will do our best to serve you and your needs.
Do you need your buildings cleaned? Be sure to contact us via our contact page in order to request a quote or more information about our services.